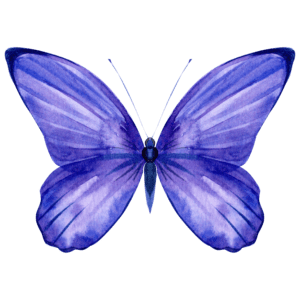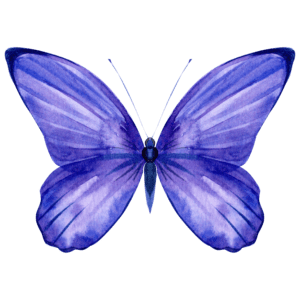 Don't Just Reach for the Stars....Become One!
Performing Arts Courses for Impassioned Young Artists
WELCOME TO OUR SPAA FAMILY!
There is still time to register.   Limited space available.  Message us today! 
THE REGISTRATION FORM CAN BE FOUND ON THE CONTACT US PAGE!
Shaping a New Wave of Talented, Well-Rounded Performers
Stratford Performing Arts Academy is celebrating its 42nd season!
Call us today at (203) 377-2949 for further details.
We would love to have you as part of our 2022-23 SPAA Family.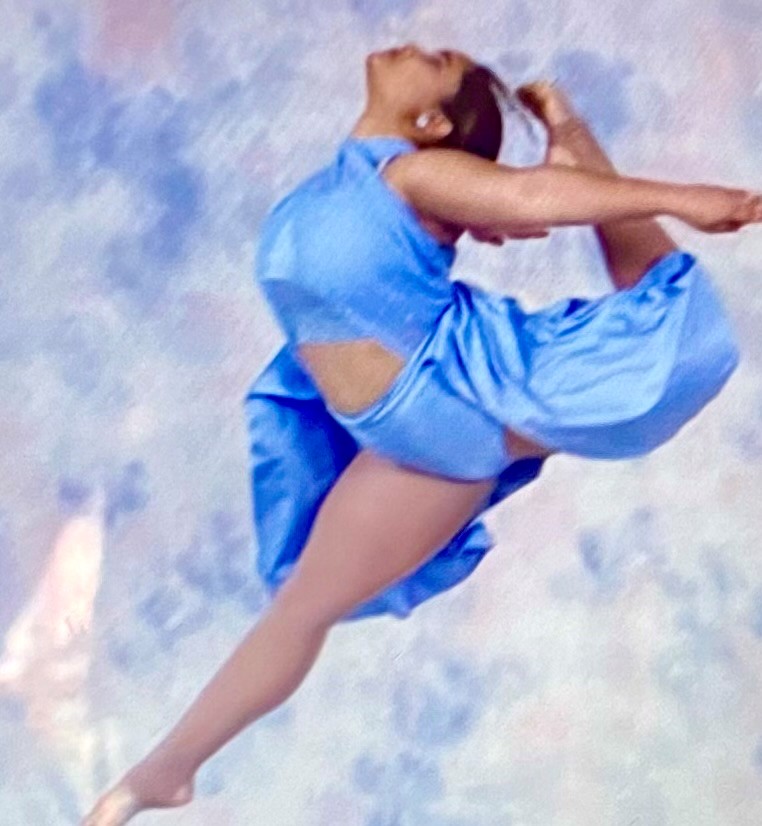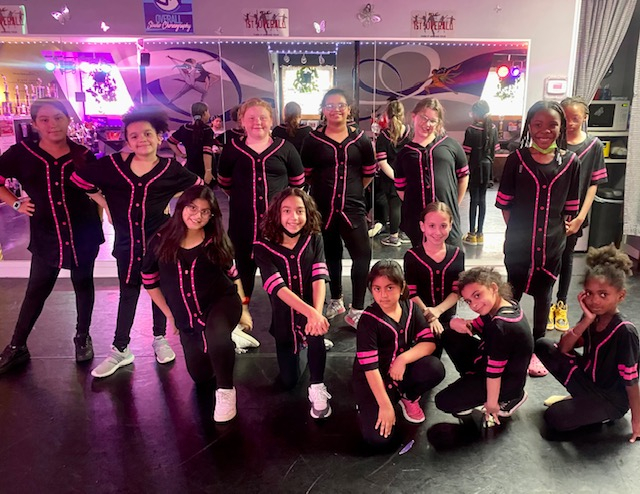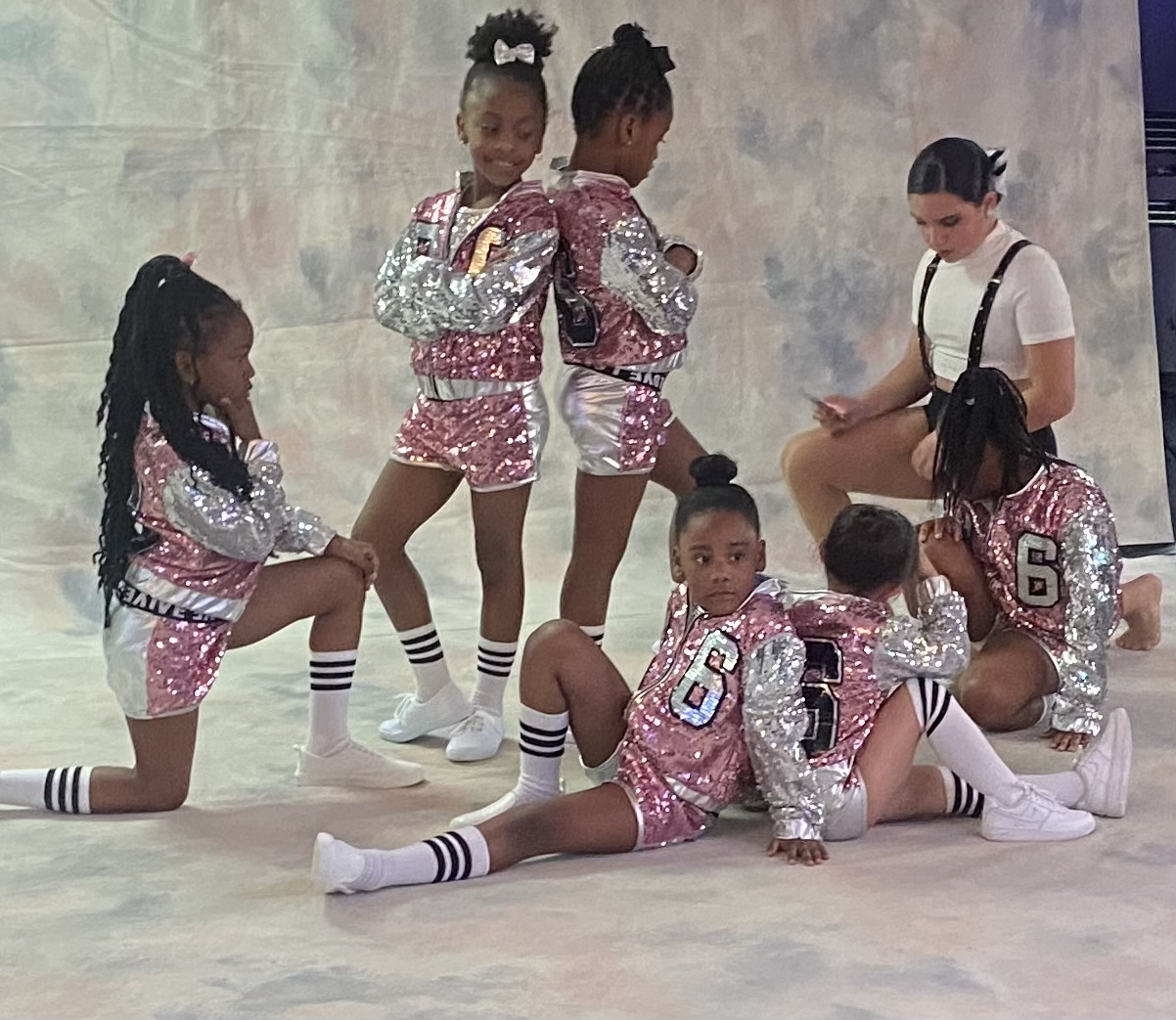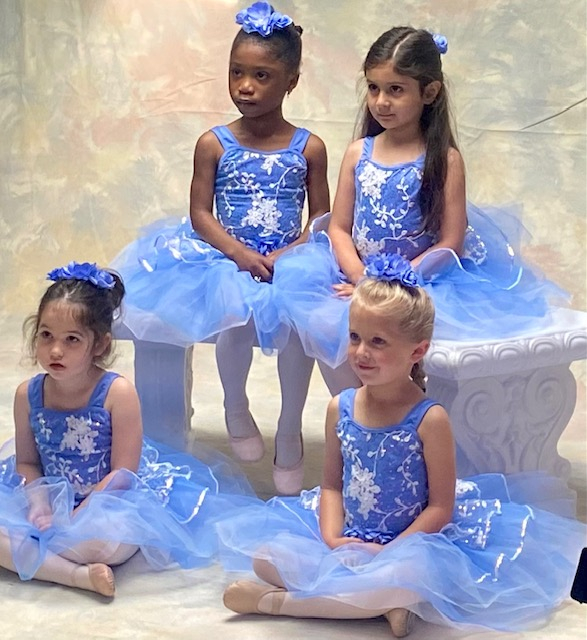 Children's and Adult classes
Competitive and Noncompetitive (Recreational) Programs