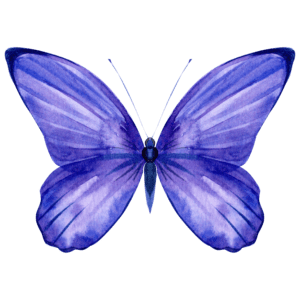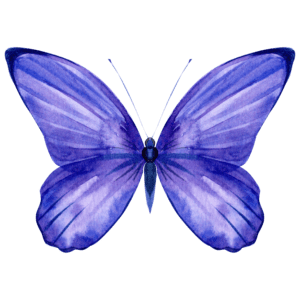 Don't Just Reach for the Stars....Become One!
Performing Arts Courses for Impassioned Young Artists
Register for Fall!! August 8th, 9th, 10th, 15th, 16th, 17th....3 to 7 p.m.
Classes begin on September 6th!
Shaping a New Wave of Talented, Well-Rounded Performers
Stratford Performing Arts Academy is celebrating its 42nd season!
Call us today at (203) 377-2949 for details on registration.
We would love to have you as part of our SPAA Family.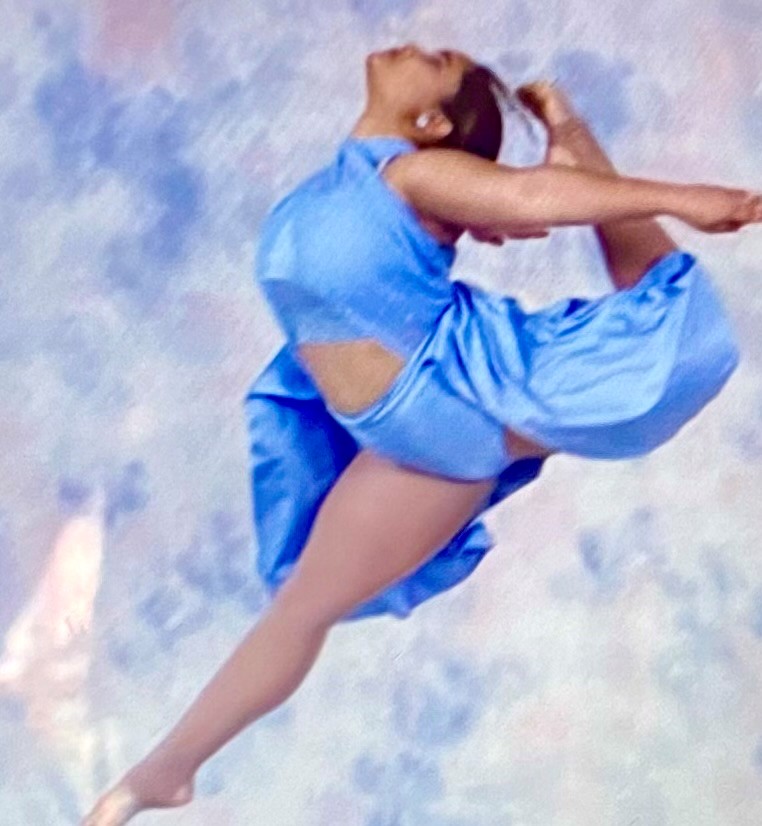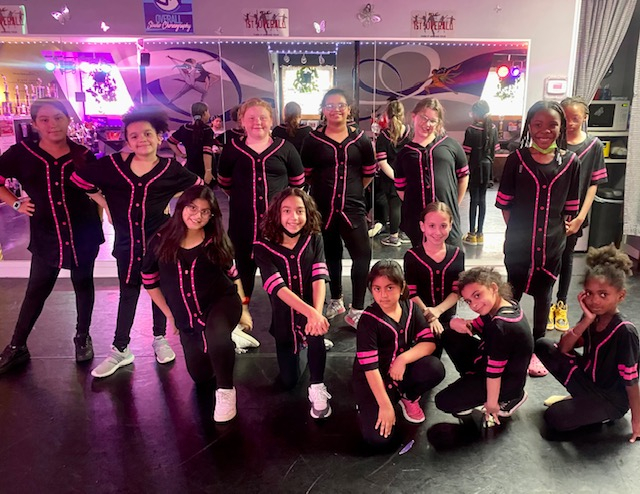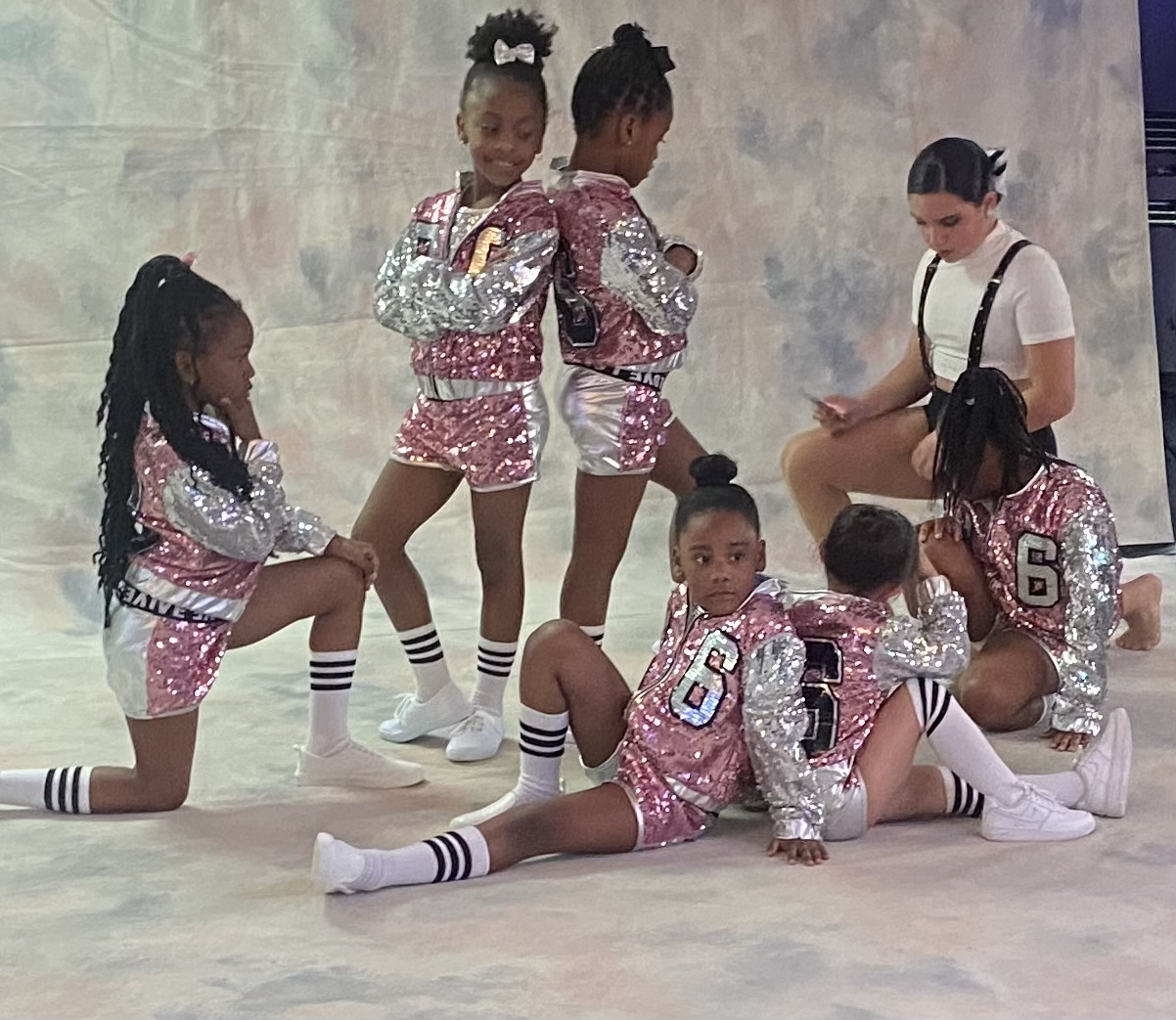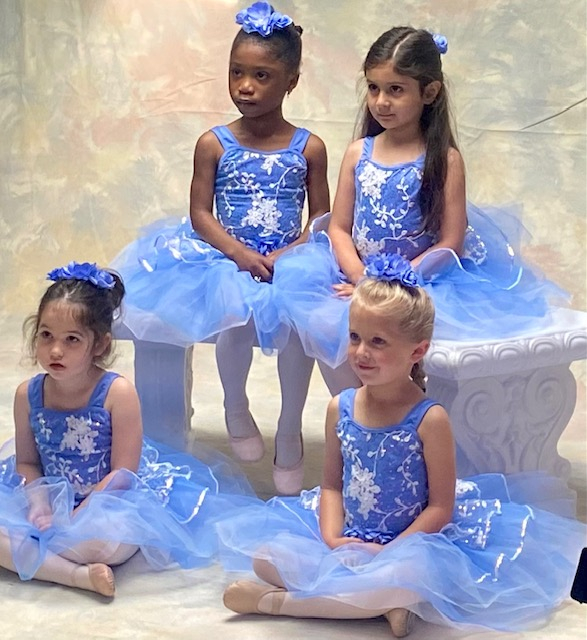 Children's and Adult classes
Competitive and Noncompetitive (Recreational) Programs